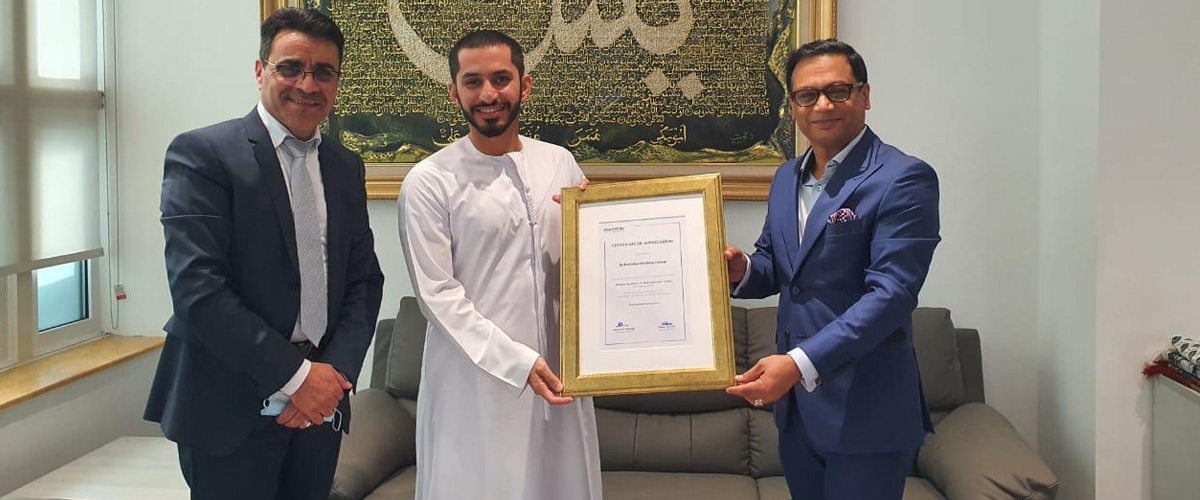 Buhaleeba Covid-19 Vaccination Drive
Buhaleeba Group is committed to protect, shield, and maintain the health of its employees. It is our duty to do so, hence Buhaleeba Group collaborated once again for a humanitarian cause with Medstar Aesthetic & Multi-Speciality Centre to provide Sinopharm COVID-19 vaccine. The majority of our staff have been vaccinated and are well aware of their responsibilities within our community.
Buhaleeba Group are strictly following UAE health guidelines with the help of the government and health officials. We pledge to provide our employees and their families with the best care within our facilities to grow and maintain a healthy community. We would like to also thank everyone who supported this vaccination drive making the vaccine accessible to everyone in Buhaleeba family.