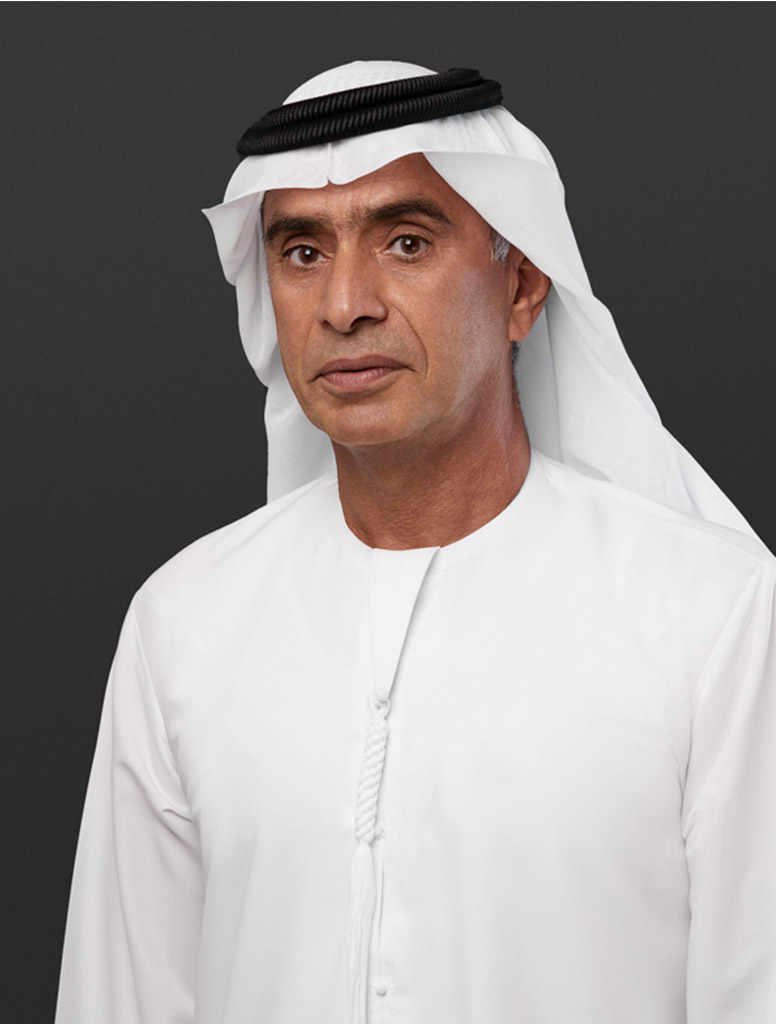 Group Chairman
Mr. Abdulla Buhaleeba
Fired by dreams and shaped by a vision to create a construction company that was built upon honesty, openness, professionalism and innovation – genuine values derived from UAE culture – I launched BHC in 1984.
Of course, my team and I faced many challenges in the beginning, but I always held true to my belief that business always requires the same ingredients for success: a winning combination of talent, commitment, and the right management. Staying true to this belief has allowed the company to grow to where it is today, one of the most sought after and respected contractors in the region, employing more than 4,000 skilled and motivated personnel. At BHC we've built our reputation on quality workmanship and fast, friendly customer service, resolving logistical hurdles, adhering to rigid timelines and committing to pre-agreed budgets, allowing us to thrive as a leader in the construction industry.
We listen and we deliver. Every business is defined by its values, and BHC is no exception. Our values are at the heart of the company and influence everything we do. These values shape our desire to make a difference one project at a time. As a result, when you work with us, you're hiring a team of professionals who are focused on delivering superior construction that actively contributes to community building and the growth, prosperity and advancement of the UAE construction industry.